Sojourner has performed her work to audiences all over the world, including Michelle Obama, poet laureates, prime ministers, public intellectuals, and National Book Award winners. Her work has reached people in likely and unlikely places: schools, libraries, concert halls, and nursing homes. And Sojourner has performed her work internationally, including Paris, Cape Town, London, Oxford, and Jerusalem.
Her poems have been published or are forthcoming in The Atlantic, The Academy of American Poets (Poem A Day), Muzzle Magazine, For Harriet, Winter Tangerine Review, Apiary Magazine and elsewhere.
In 2013 she served as a National Student Poet, the nation's highest honor for young poets presenting original work. Sojourner was invited to the White House by former First Lady, Michelle Obama, to garner her award.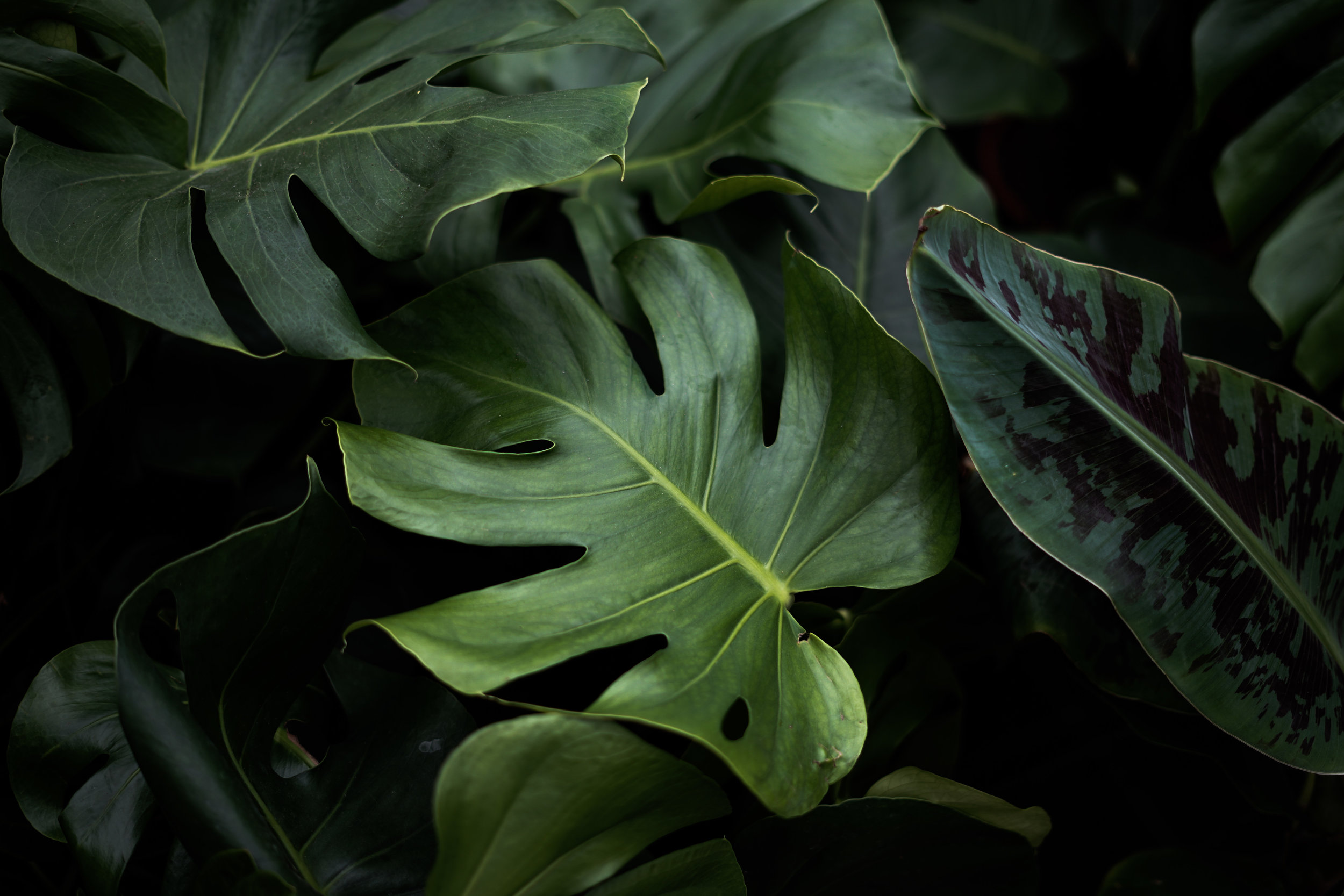 Her debut poetry chapbook, Reporting from the Belly of the Night, was released in August 2017.
Sojourner believes not in the boat that floated her here, but what she'll do with the water.